Door to Door shuttles get you where you need to go when the bus won't quite get you there
REGIONALLOCAL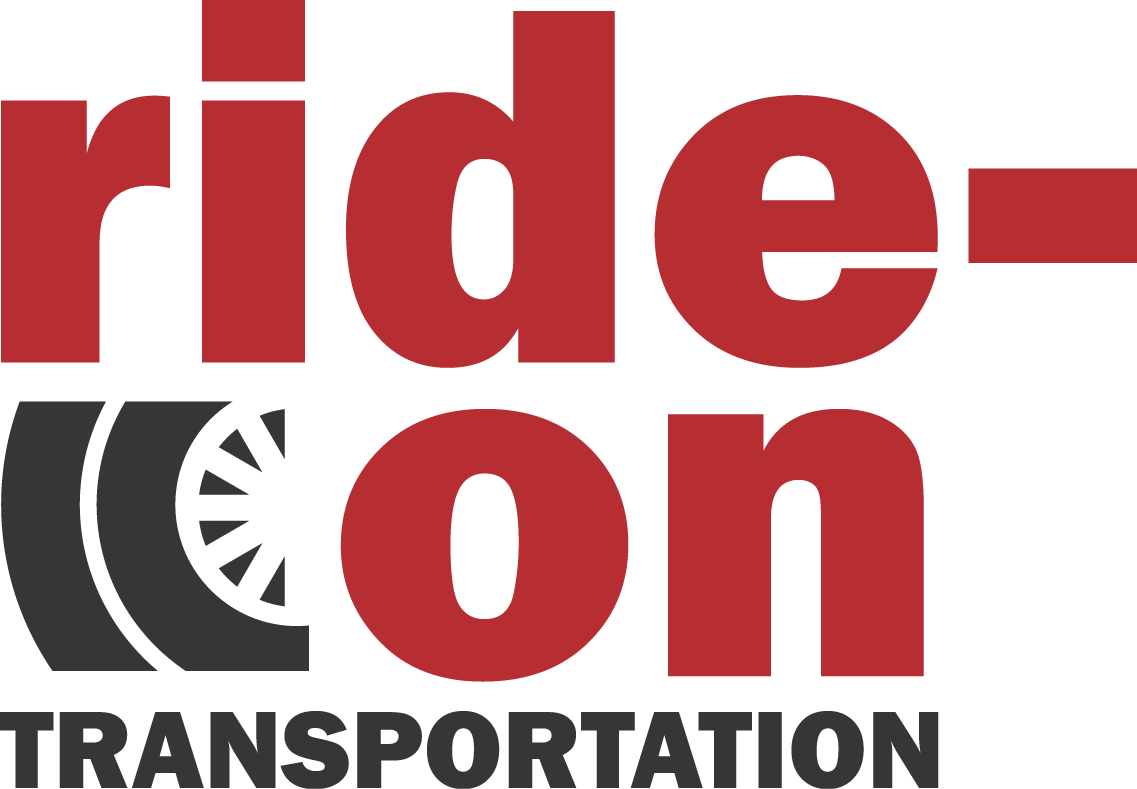 (805) 541-8747
FOR SENIORS, VETERANS, AND PEOPLE WITH DISABILITIES
Cost: no cost-$3.00 each way, depending on qualifications. Get more info.
Senior Shuttle: Must be 65+; $3.00 each way
Veterans Shuttle: For vets with disabilities; $3.00 each way
Medi-Cal & CenCal Shuttle: Must be an approved Medi-Cal rider; rides provided at no cost Community Interaction Program (CIP): For individuals with developmental disabilities; $3.00
each way

(805) 620-7233
SOBER DRIVER SHUTTLE SERVICE
Cost: Varies. Get more info.
Sober driver shuttle service also offers general charter shuttle/bus event transportation.
CAMBRIA
COMMUNITY
BUS
(805) 927-4173
SERVICES CAMBRIA
Cost: Free. Get more info.
Local door-to-door service for seniors (persons over 60) and disabled persons within the Cambria-San Simeon area.
CAYUCOS
SENIOR VAN
(805) 995-3543
SERVICES CAYUCOS
Cost: Nominal fee to defray cost of operation. Get more info.
Local transportation option for Cayucos senior residents. Volunteer operated.
FIVE CITIES
SENIOR
SHUTTLE
(805) 473-3333
For Seniors in the SLO County Five Cities area
Cost: $3.00 each way. Call for additional info.
Operates Tuesday through Thursday, 8 a.m. – 5 p.m. Available to Seniors age 65+ in Arroyo Grande, Grover Beach, Pismo Beach, Shell Beach and Oceano.
DIAL-A-RIDES
ATASCADERO (805) 466-7433
NIPOMO (805) 929-2881
PASO ROBLES (805) 239-8747
SHANDON/PASO (805) 266-4242
CALL-A-RIDE
MORRO BAY (805) 722-2744
Cost: $1.75-$8.00 each way, depending on qualifications and service area. Call to get more info.
Curb-to-curb transportation within local communities. No age requirement.
Printable trip planning resources are also available here.