Thank you for pledging to make a smart commute choice during Rideshare Week 2019! Congratulations to our $500 winner, Vince, a Cal Poly employee.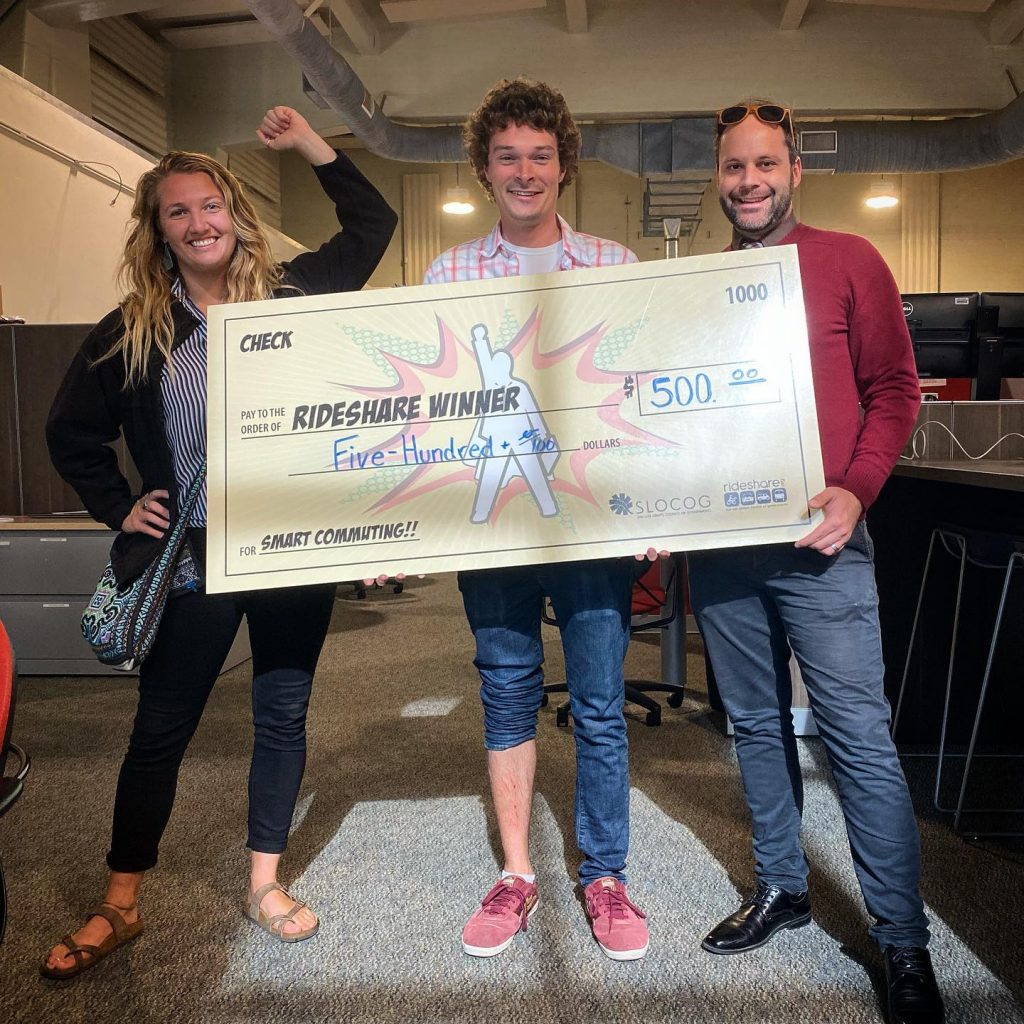 From sharing feedback and sending a carpool message to riding the bus and carpooling, thanks for doing your part to solve the commute puzzle during Rideshare Week! Together we:
Removed 14,272 vehicle trips from our region's roadways
Prevented 59.30 tons of CO2
Saved $79,158
Burned 535,266 calories
A special shout out to our Rideshare Week challenge competitors! Atascadero State Hospital, County Public Works, APCD, MINDBODY and PG&E were invited to compete in this year's first-ever bonus challenge. APCD solved the (literal) puzzle first, and wins a free lunch via food truck!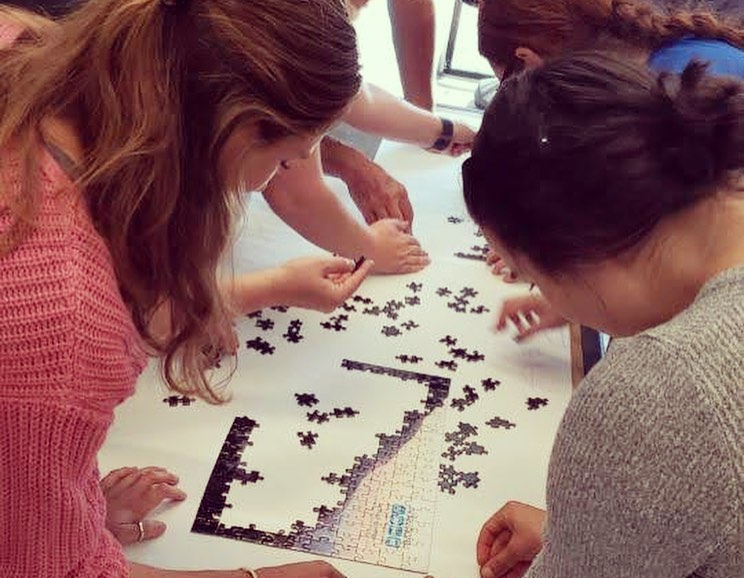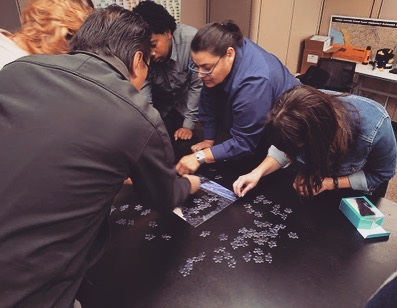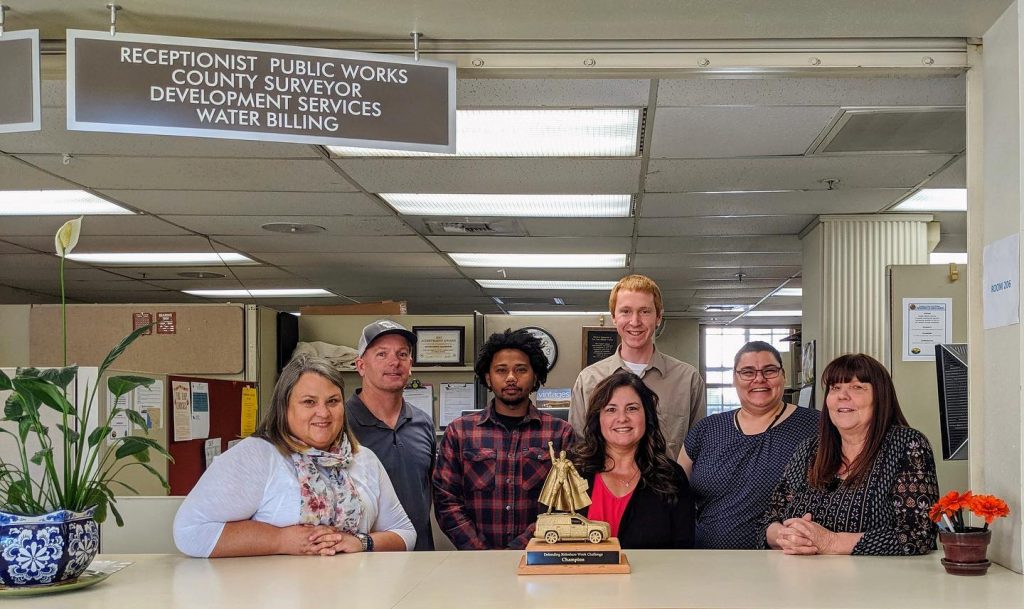 Save the Date for Rideshare Week 2020:
October 5-9th
---
Did you know…?
More than 75% of commuters choose to drive alone to their destinations. This leads to road congestion, air pollution, effects on our personal health and well-being, and depletion of our natural resources. Rideshare Week invites you to explore other ways of getting where you are going, by pledging to try something new. You'll save money, improve your health, reduce your stress, preserve our air quality and make efficient use of our transportation system. AND, you could win big!