Rideshare Week 2019 is October 7-11
Did you know..? More than 75% of commuters choose to drive alone to their destinations. This leads to road congestion, air pollution, effects on our personal health and well-being, and depletion of our natural resources. Rideshare Week invites you to explore other ways of getting where you are going, by pledging to try something new. You'll save money, improve your health, reduce your stress, preserve our air quality and make efficient use of our transportation system. AND, you could win big!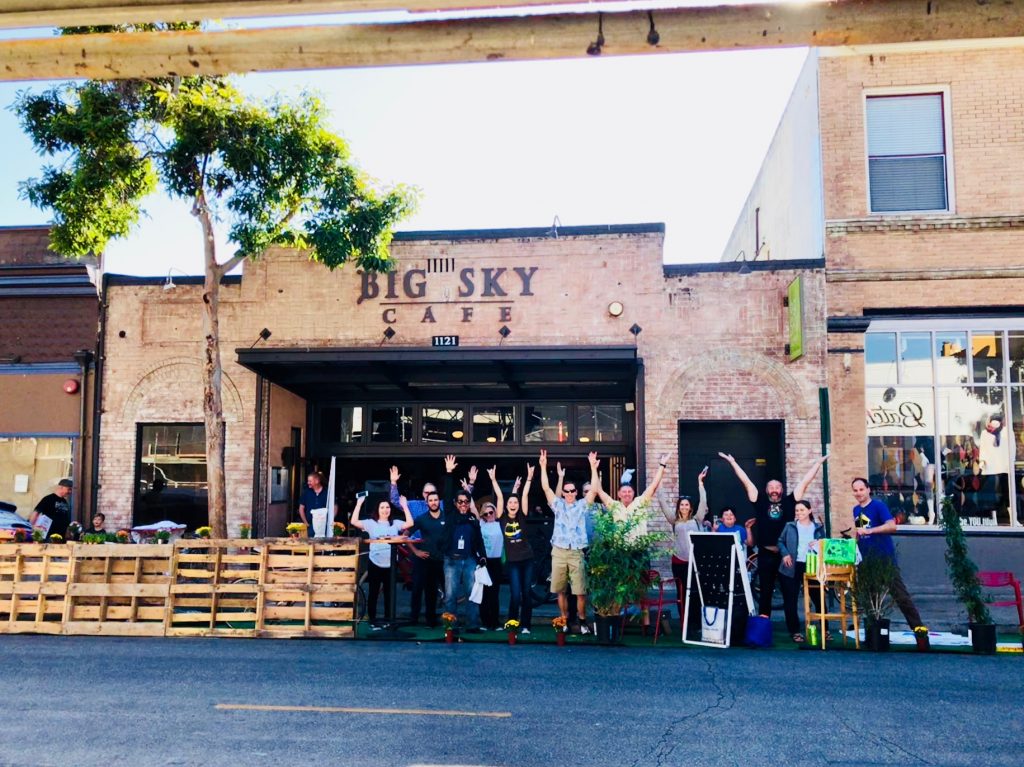 Thank you to everyone who pledged
to make a smart commute choice in 2018!
Together, we reduced 92,917 vehicle miles traveled (VMTs) in our region. The top competitors in five categories were awarded Rideshare Week title trophies.
PG&E – 4,912 VMT reduced
"This is definitely going in our trophy case. There's a big nexus between how far the plant is from town and the need for employees to find an alternative to driving alone, like vanpooling. We are proud that our employees think seriously about their commute choices, and we are so excited for this acknowledgement."
County Auditor/Controller – 3,711 VMT reduced
"It's our privilege to be able to make smart commute choices and get rewarded for it! The title is great fun (especially for ultra-fierce competitors like we have at the Auditor/Controller), but the draw is the healthier lifestyle that comes with making smart commute choices."
Cal Poly ORED – 1,808 VMT reduced
"Our office is really proud of the smart commute options we make on a daily basis, and especially during Rideshare week. Winning this trophy inspires us to keep doing what we're doing, and to recruit more members of our office to join us."
Team Breathe Easy – 1,295 VMT reduced
"Winning the Rideshare Week team title is just a bonus–the real prize is making smart commute choices and cruising through town on our bikes!"
Toni, Atascadero State Hospital – 1,000 VMT reduced
"I go by the motto, keep calm and carpool (or in my case vanpool). Those miles just fly by!"