May was Bike Month
Thank you for joining us for Bike Month 2023!  This year over 5,000 bike trips were logged in iRideshare during the month of May.  That included 18,500 miles of riding and 729,153 calories burned. In May, bike riding saved more than 6.6 tons of CO2 from entering the atmosphere.

Bike month 2024 will begin on May 1!
2023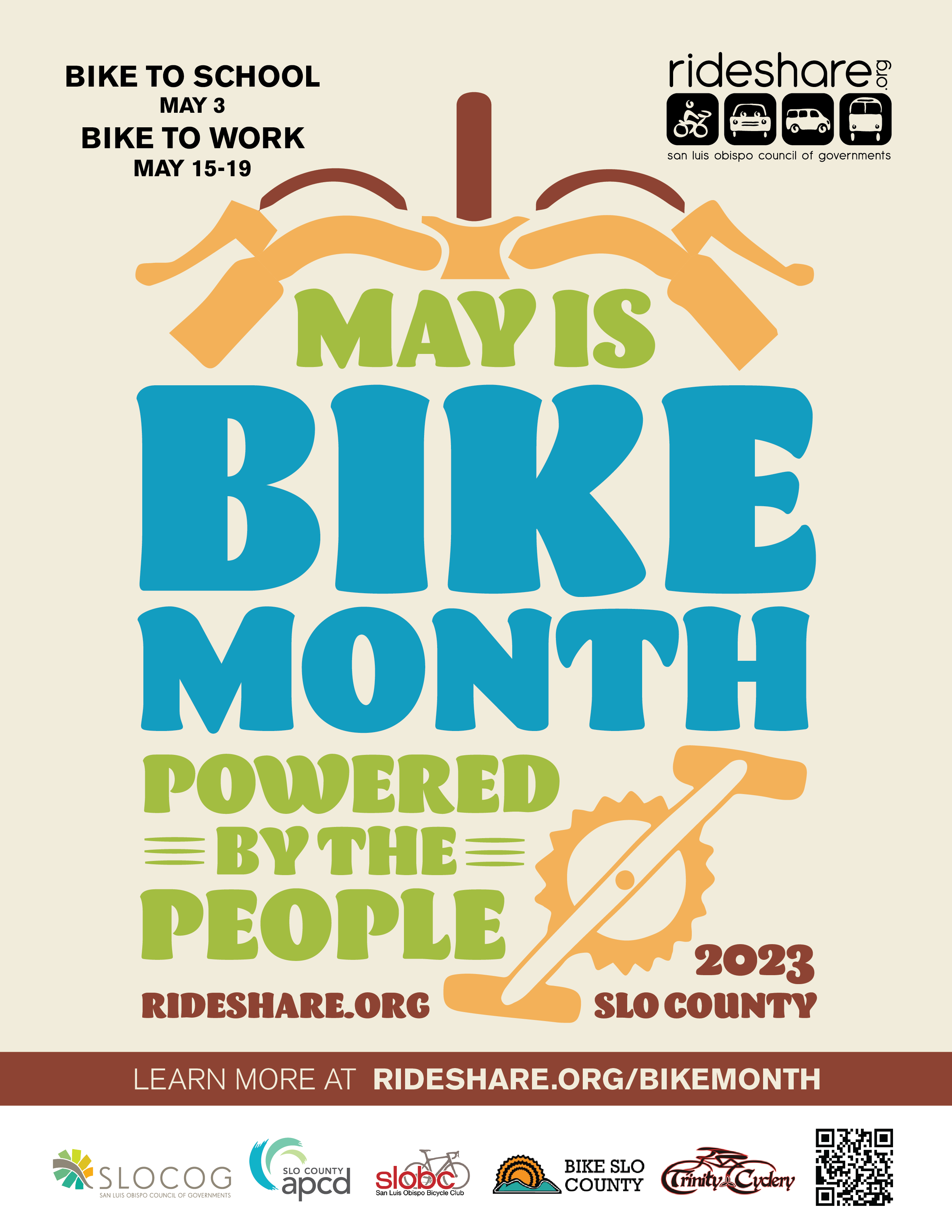 May is Bike Month across San Luis Obispo County! Join us in 2023 for a month of celebration that is Powered by the People. Whether you bike for fun, fitness, or transportation, Bike Month is an invitation to connect with your community at events organized by local businesses, organizations, and people like YOU! Plus, you can log your trips at iRideshare.org to earn a free t-shirt and get entered to win weekly prizes.
Need help finding your route? Check out our online bike map!
Bike to School Day – May 3rd
Over 30 K-12 schools will host welcoming events for students biking, walking, and rolling to school. Visit our Safe Routes to School page to learn more.
Bike to Work Week – May 15-19th
Employers and local businesses will host bike breakfasts or Happy Hour for commuters on bikes.
 See the calendar of events at the bottom of this page for time and location details.
Community Celebrations – May 1-31st
Community groups and organizations are encouraged to get creative and host a bike themed event.
Scroll down for the complete calendar of Community events including group rides!
Host a Bike Month Event with Sponsorship from Rideshare!
Want to host an event at your business, school, or in your community? Rideshare offers up to $200 in event sponsorship to make it happen! Get your event on the calendar and apply for sponsorship funds (optional) below. 


*click image to download the Bike Month Poster
Just Racks
Need bike racks for your event? Bike SLO County offers discounts on bike valet rack rentals during Bike Month!
Coming Soon! Try-A-Bike: E-Bike Lending Program
Want to take an E-bike for a spin? Try-A-Bike is a new electric bike demo program that offers a range of e-bikes to try for a five-day period. The Try-A-Bike lending library will give community members an opportunity to compare models before making a purchase from a local bike shop or on-line. Give it a try! Visit Bike SLO County's website  for more details & to reserve a time to Try-A-Bike!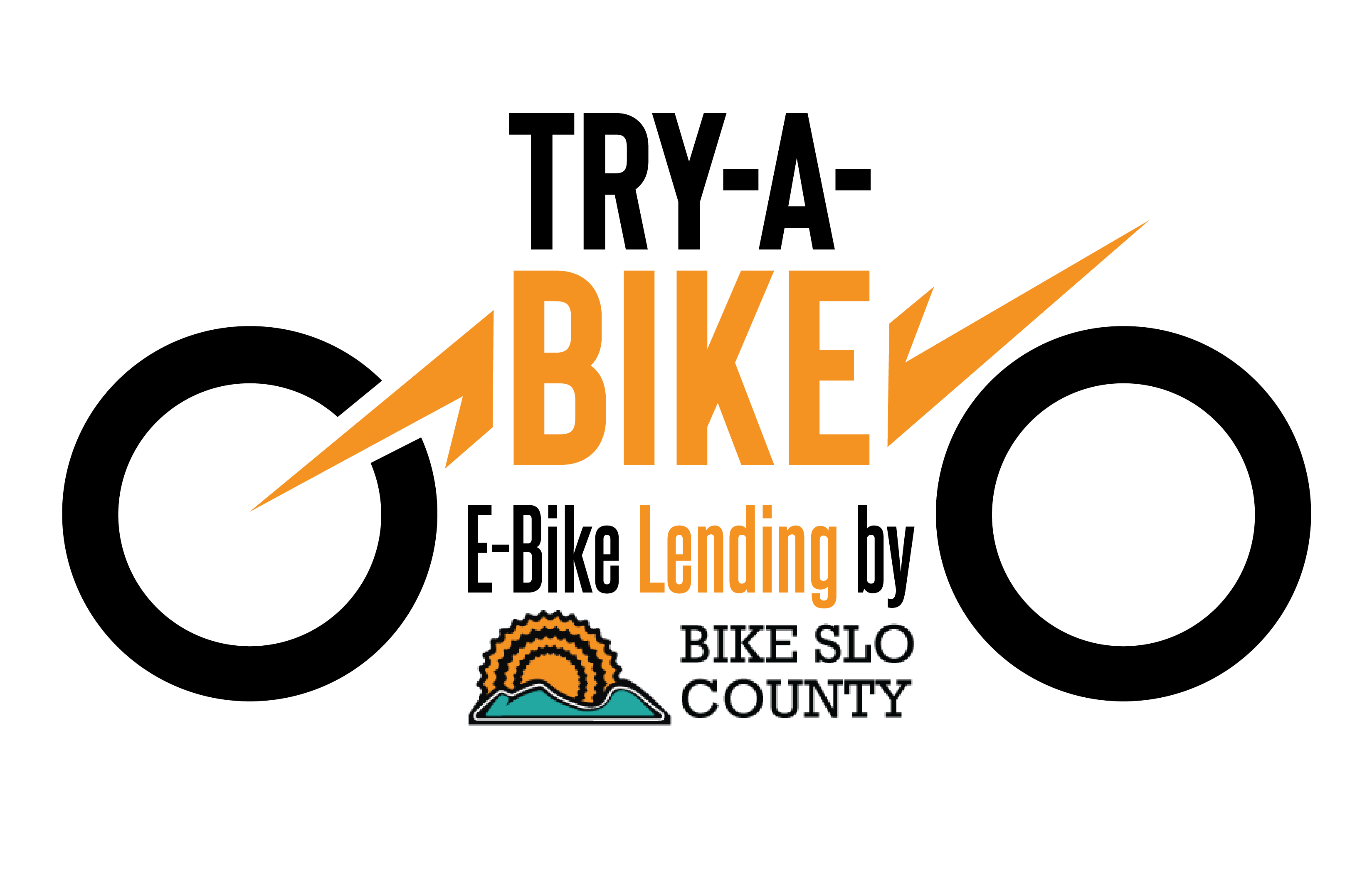 Weekly Prizes
Go by bike and log your trips at iRideshare.org to be entered to win! Log at least one trip each week to be entered to win the weekly prizes. Log 8 one-way bike trips in May to be entered to win the grand prize (e-bike).
Week 1: Coros Pace 2, GPS Smart Fitness Watch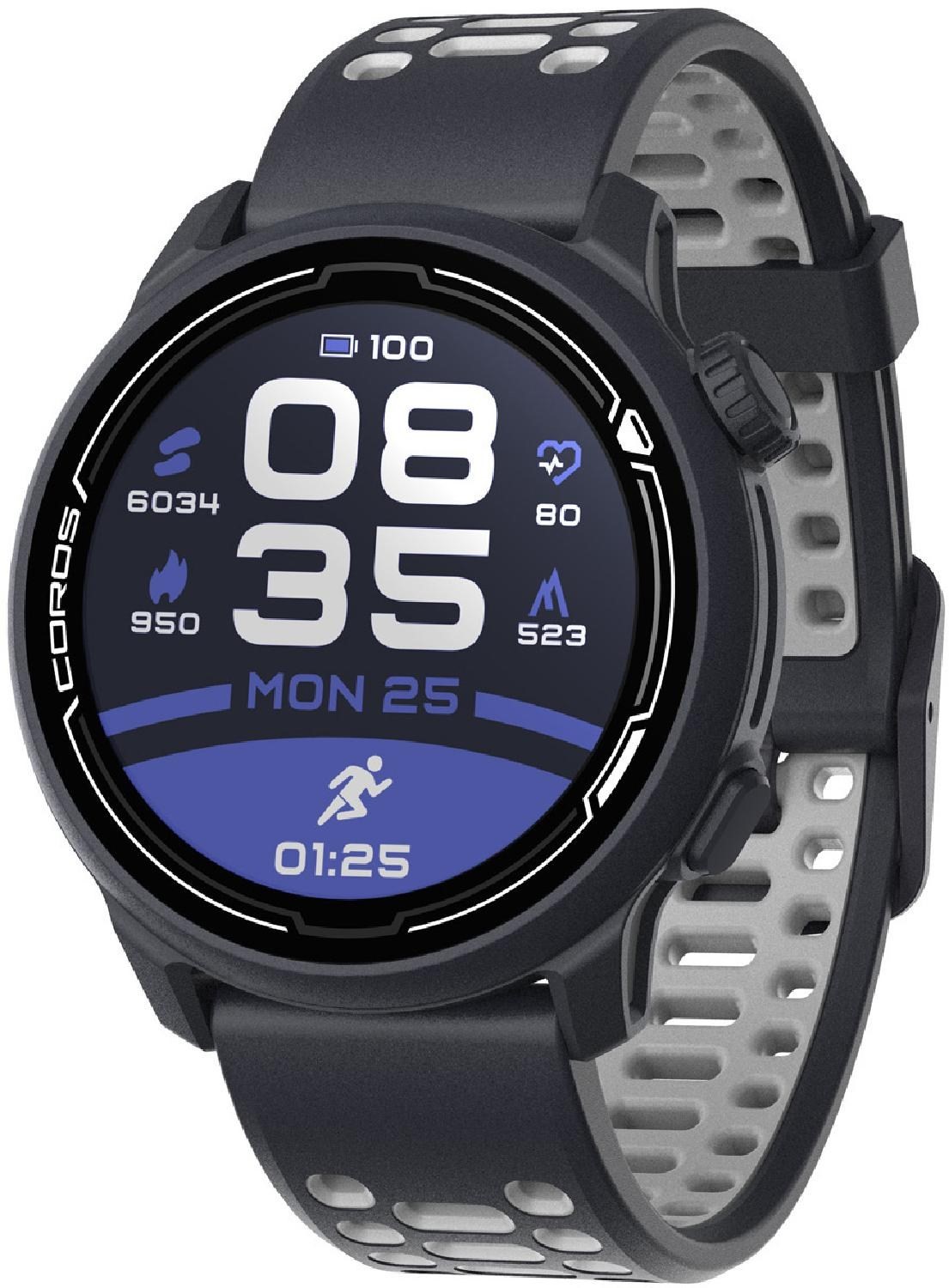 Week 2: The Bike Bundle: Lights, Lock, & Topo Handlebar Bag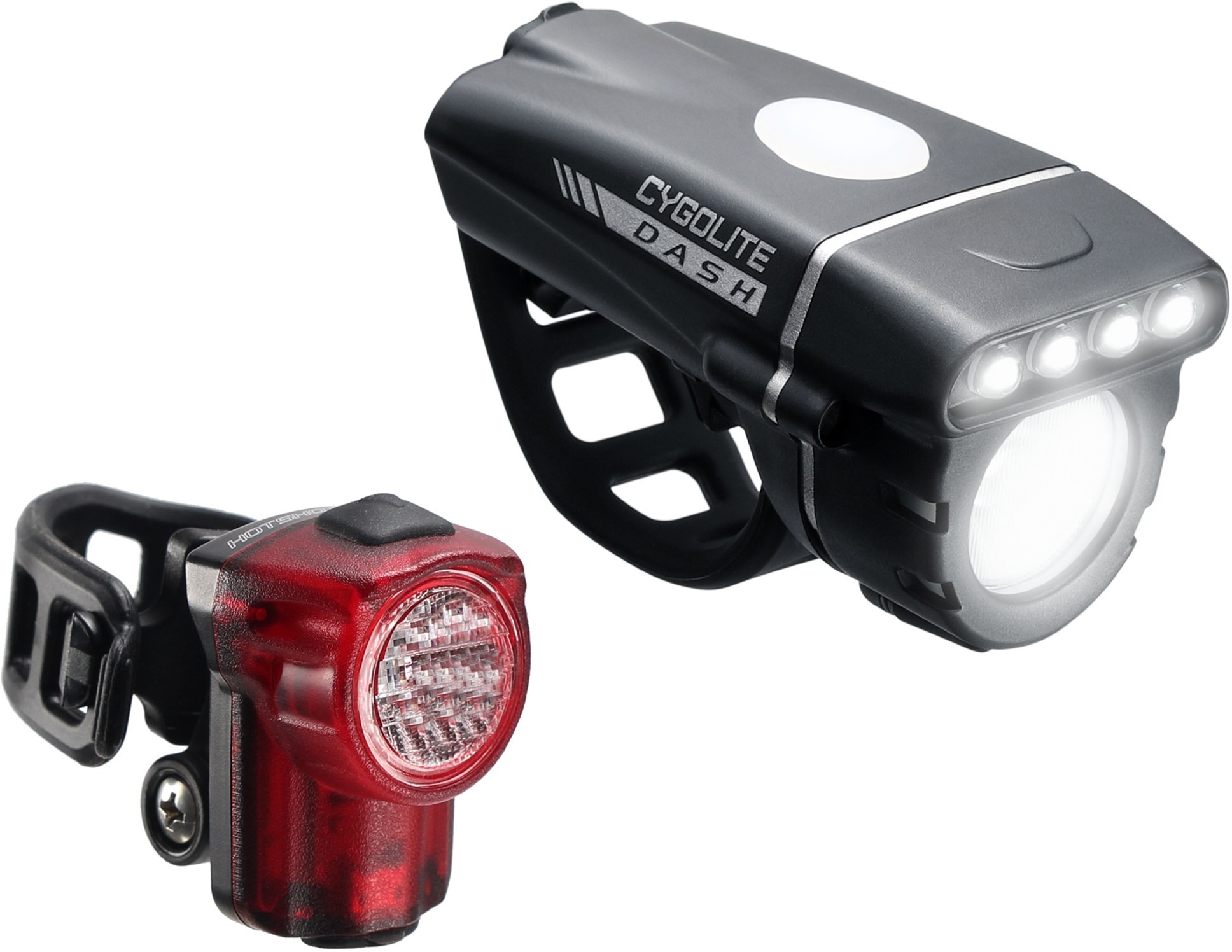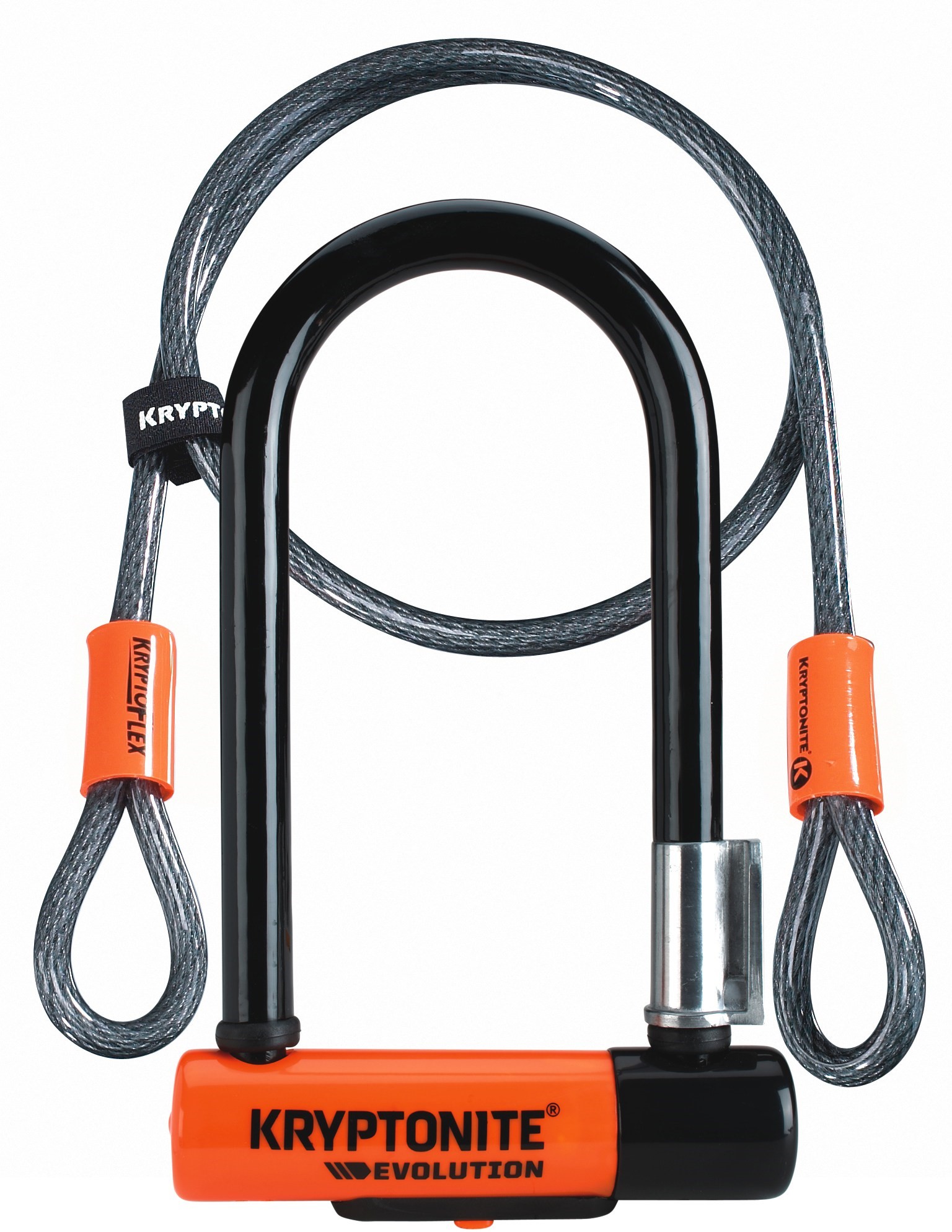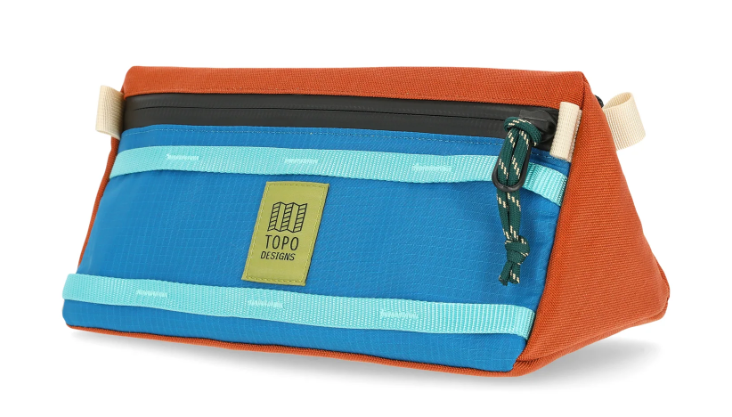 Week 3: Roam Sonos, Portable waterproof speaker- lightweight & drop-resistant!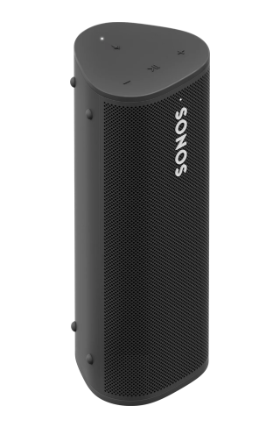 Week 4: 20 L Day Escape Pack, Hydroflask cooler backpack-cold for 36 hours!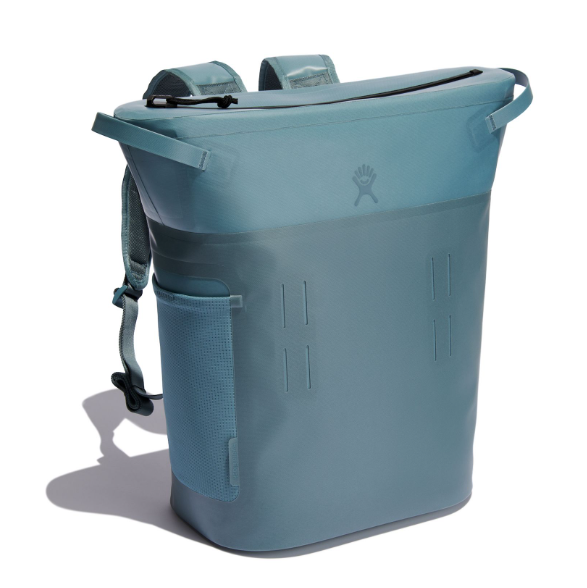 One winner will be randomly selected each week and announced on social media.
Plus, everyone who logs at least 8 one-way bike trips during May gets a Bike Month t-shirt (while supplies last)!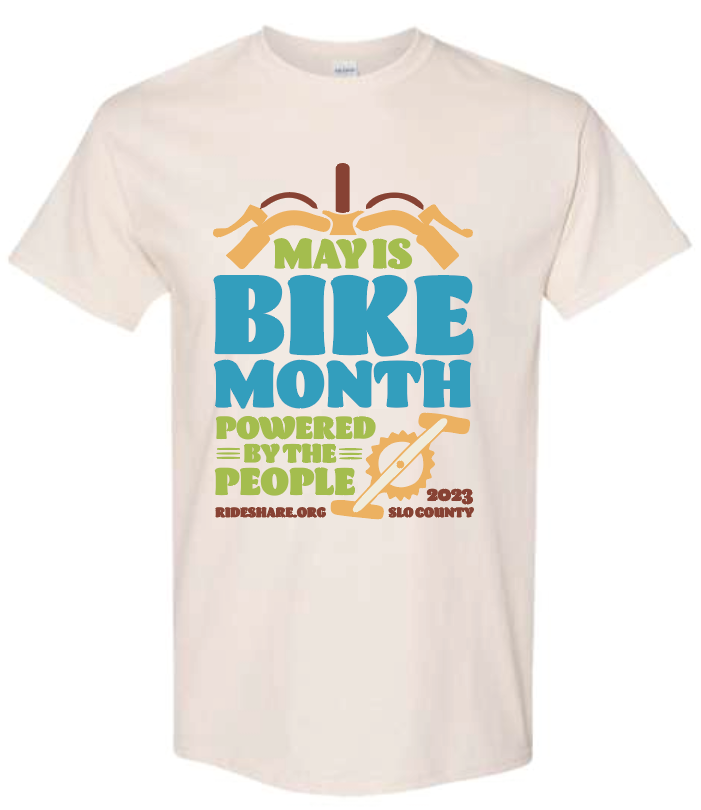 Grand Prize
Folding E-Bike by Blaupunkt. This bike $2000 retail and has a 40 mile range!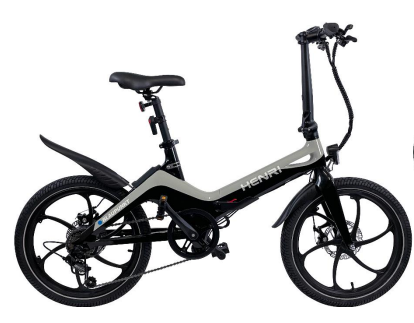 Bike Month would not be possible without support from the following organizations: