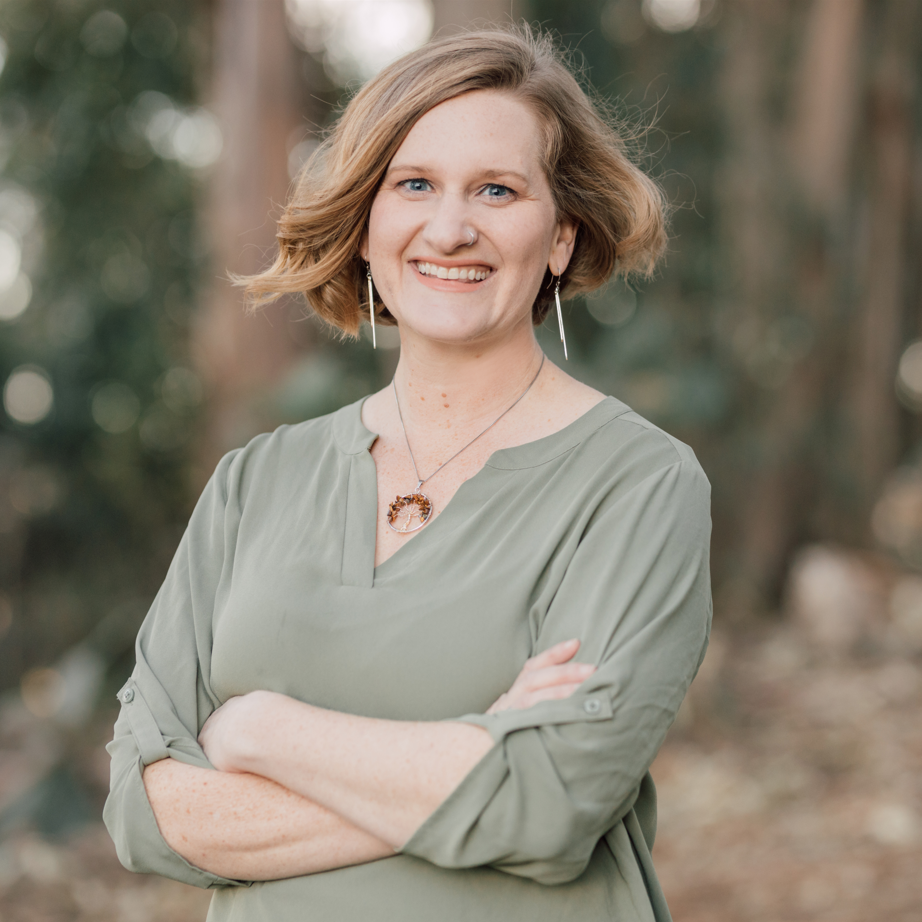 Congratulations to Our Commute with Confidence Winner, Kris R.!
I heard about the Commute With Confidence campaign while watching a City Council meeting that SLOCOG gave a presentation at. Currently I drive, walk, or ride my bike to work (depending on the weather!). I'm loving all the new bike safety lanes and infrastructure in SLO, it definitely gives me more confidence riding my bike! -Kris R.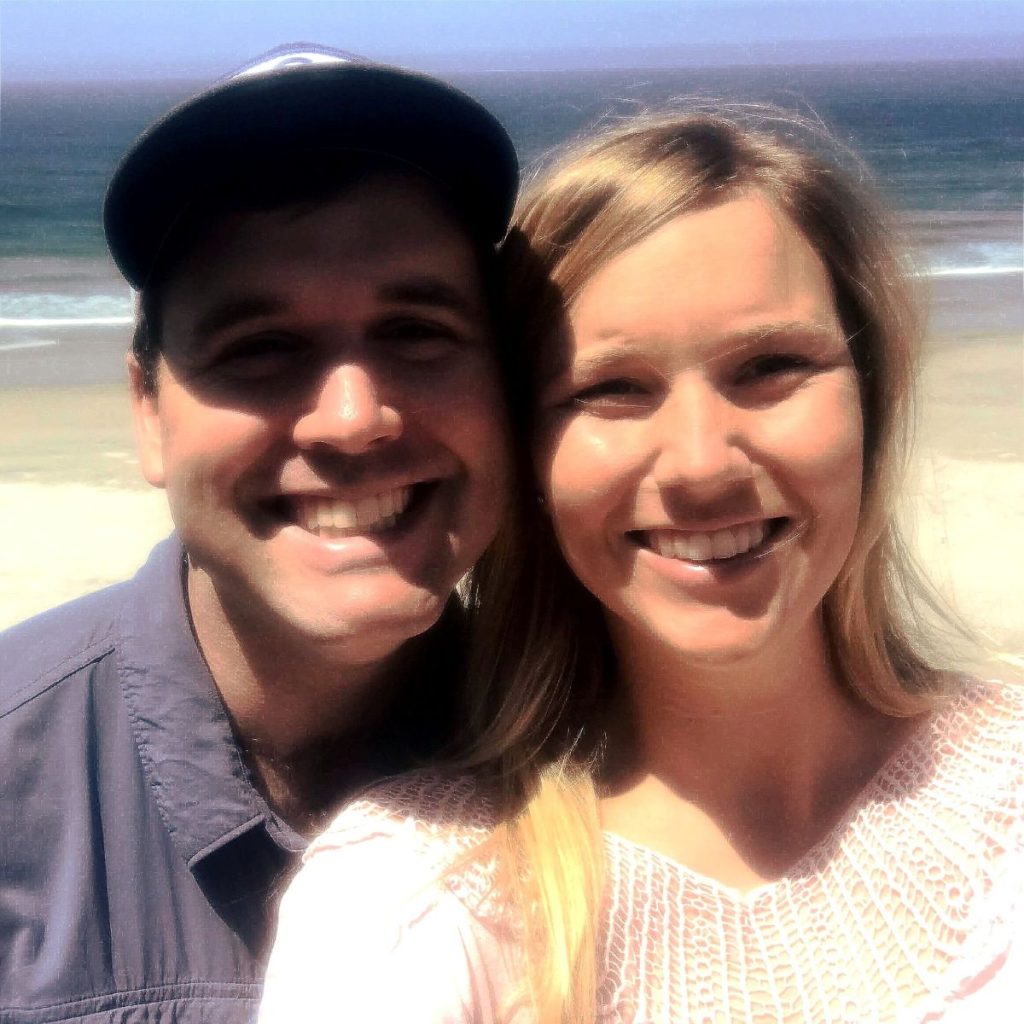 and to Our $250 iRideshare.org Sweepstakes Winner, Brandie S.!
I started logging trips in iRideshare in the spring of 2021 when I was biking to work in SLO. When I moved to Shell Beach, I hoped to be able to find a way to continue reducing my carbon emissions. I now carpool and love that I can listen to a quick 10 minute podcast on my way into work, and then take a couple minutes to talk to my carpool buddy about it. -Brandie S.
Special thanks to everyone who took the Confidence Quiz this October!
Check out this page for tips on how you can Commute with Confidence.
---
Win a Zipline Tour for 4!
Lots of us are headed back to work and school soon and Rideshare wants to help you Commute with Confidence! Take our Confidence Quiz to get tips on improving your commute, even if you're continuing working from home. You could win a zipline tour for 4 in Santa Margarita!
Plus, get entered to win $250 when you carpool, vanpool, bus, bike, walk, or telecommute and log your trips at iRideshare.org during October!