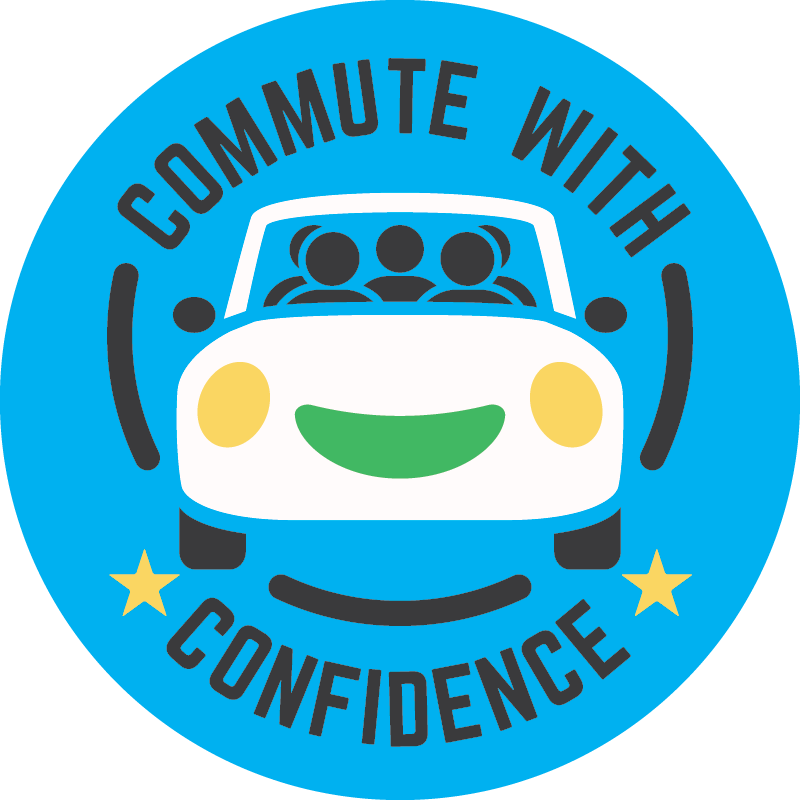 Improve Your Commute Quality
We want you to love your commute! If you don't give your commute 5 stars, we can help. Get started with our Back 'n' Forth Club here. Or if you don't commute, but are interested in how you can improve your health, reduce traffic congestion, save money, and preserve our air quality, we can help with that, too! Use the chat feature at the bottom right corner of this page to send us a message, or email us any time at info@rideshare.org to discuss your transportation options.
Learn more about our other programs for students, travelers, seniors and people with disabilities here.
Take Advantage of the "Fresh Start" Effect
The pandemic drastically changed our commute habits and patterns. Many of us have grown accustomed to working from home and may have reduced our use of public transportation, due to Covid-19. If you're returning to work soon, you can take advantage of what researchers call the "fresh start" effect, which happens when people feel more motivated to pursue goals because of a temporal landmark, like a new year. Set a goal to incorporate more physical activity into your commute and try a new mode like carpooling or biking to work using the tips below.
Incorporate Physical Activity
Studies show that switching from driving to "active transportation" like walking or biking is linked to an increase in physical and mental health. Even you don't live close enough to bike or walk to work, you can still incorporate active transportation by replacing car trips to other places you visit, like the park or coffee shop.
Try a New Mode
Whether it's once a month, once a week or more, we encourage you to try something new! Instead of driving solo, find a carpool or vanpool, try biking to your destination or riding the bus. If you already use an alternate mode of transportation, try increasing your frequency. Practice makes perfect and the more comfortable you become with options like carpooling, vanpooling, riding the bus, biking and walking, the less reliant you are on driving alone. Hello, freedom!
Conquer Your Challenges
Questions? Reach out!